​​​
​JOHANN SCHRÖDER
CONSULTING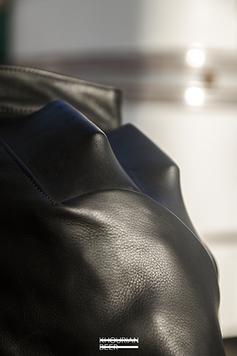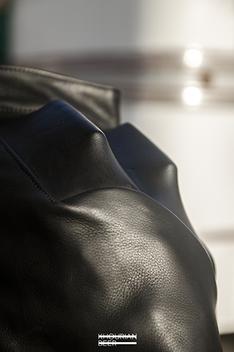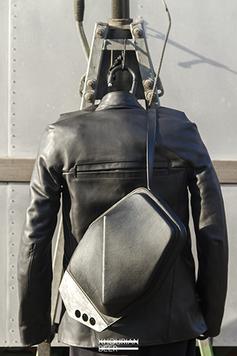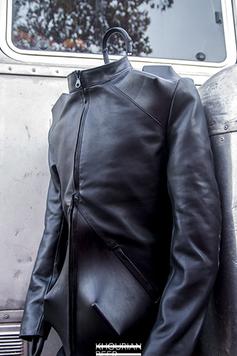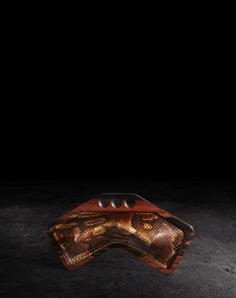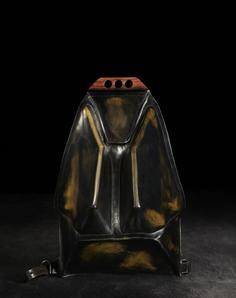 ​​​Debut collection SS 2015
As partners in both profession and life, we work side by side exploring, designing and producing series of objects through an intensively tactile and handmade approach.
We are driven to bring forth exceptional objects that transcend time;
objects deeply connected to affects and the embodiment of intimacy;
objects to be shared, carried around places and across life phases;
objects to be aged and kept as memorable moments in material form.


HYPSOMETRY Men/Women SS15, our first collection, forms a true family of objects. Through these objects, one step at time, we've explored the range of materials, the processes, the limits and potential in the molding of the ancient technique of boiled leather - "cuir bouilli".


Hypsometry is about measuring altitudes in landscape formations, using boiling water as an indicator. In this collection, we form leather landscapes with boiling water as a medium.


In this year collection we show seven bags types, all made with vegetable-tanned leather except the specials made of python skin. We finish the bags individually with 5 hand-applied layers of tints, protection lacquer and wax polish. Combinations of leather finish and wood handles could be customized, choosing Ebony Macassar, Zebrano or Purpleheart wood handles in combination with plane black, olive green-black or steel gray-dark gray finishes.

HYPSOME​TRY. Men/Women SS15 also features to furniture pieces: Capucha Club Chair
and Vessel Hang-out Couch.
​
The leather shell of Capucha Club Chair is moulded out of a single piece of leather to take leather forming to its limits.
​The furniture structures are made of steel with a black oxide finish and the vegetable-tanned leather finished individually with 5 hand-applied layers of tints, protection lacquer and wax polish.